Adobe commissioned
Flora Borsi
to create the new artwork of Creative Cloud 2019. The following is her process and story in her own words.
From sketch to real life.​​​​​​​
Adding feathers to form the letter "C"
Details of final_finall_reallyfinal015453.psb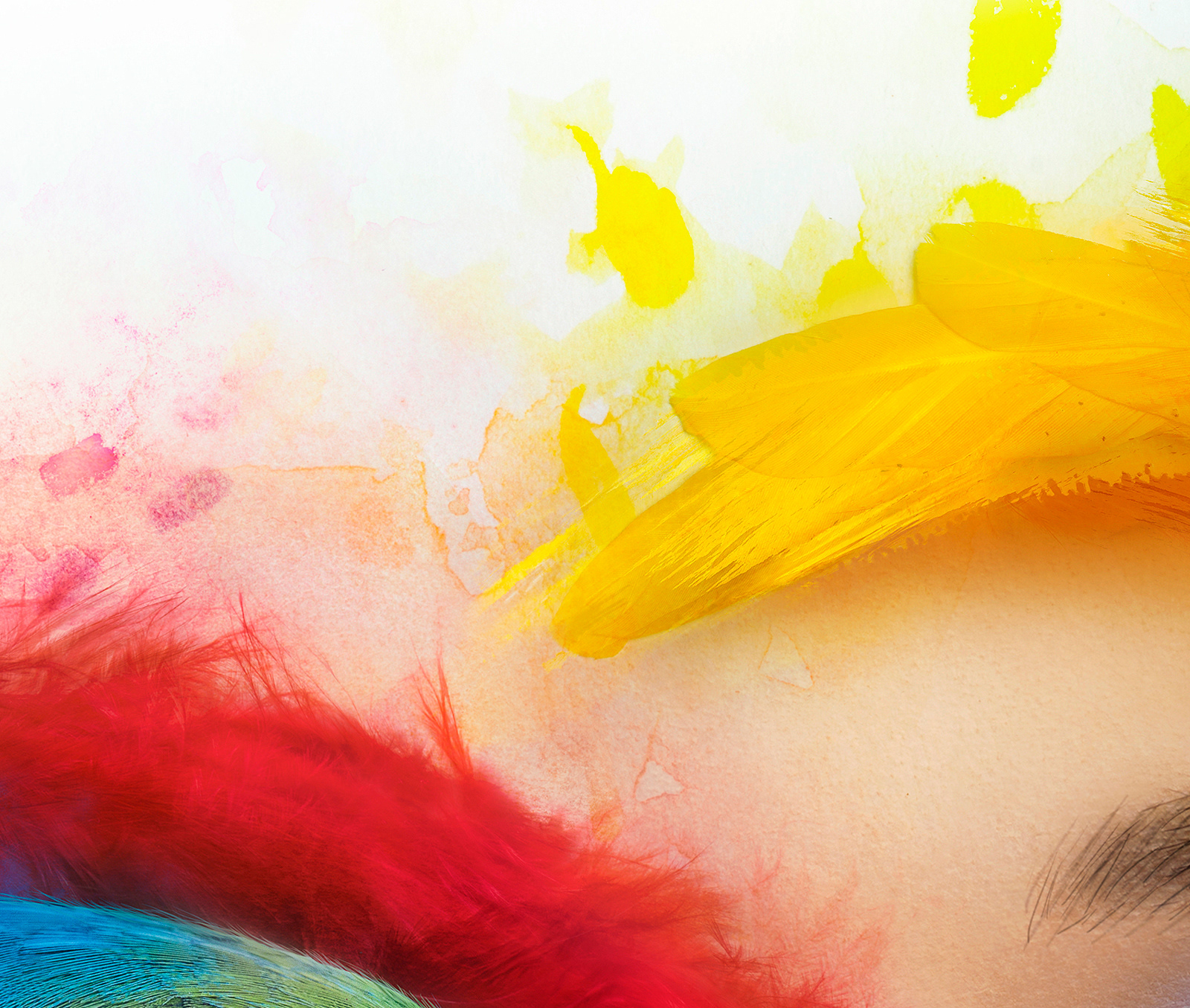 Releasing the new CC at Adobe Max 2018, Los Angeles​​​​​​​
The artwork next to mine (Left) was made by Daniel Taylor, also a Hungarian artist. @danieltaylor
web / promotional material
And the girl who made this - seemingly happy at Max 
-
of course she is! 
And turned into a Unicorn! 
OMG!