"My creative process is based on experiment and error, exploring new forms of craftsmanship that transform traditional Couture to new grounds of innovation through a multi-diciplinary approach of collaborations with artists, architects and scientists."
1. Create a custom dress in her own style that speaks to Adobe's influence on creativity and its community
2. The color red will be integrated in the dress design as a nod to the Adobe brand
3. Use the technique of Iris's Hypnosis Suminagashi* Dresses, so that Adobe Illustrator and Adobe Photoshop can be used as part of the process.
​​​​​​​
*Suminagashi or "ink floating" is one of the first forms of Japanese marbling. The origin and development of marbling was practiced in Japan as early as the 12th century. Delicate, swirled patterns were produced on paper when colors of ink were floated on the surface of the water.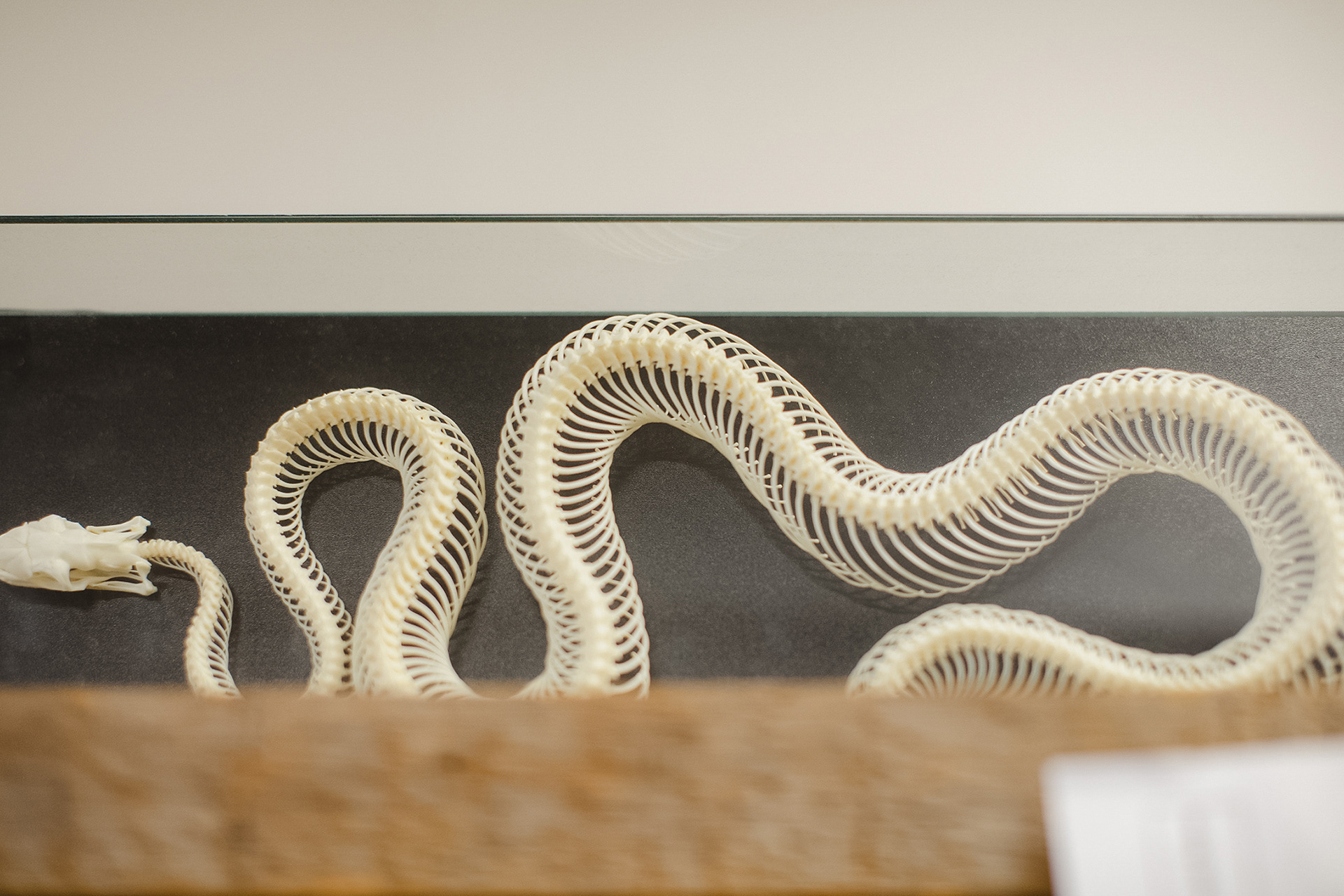 In 2021 with the passing of Israeli-French fashion designer Alber Elbaz, Iris–as one of Alber's friends–is asked along with 40 designers from around the world to pay tribute to Alber's creative vision and his extraordinary love for fashion.
Iris selects the collaboration with Adobe to be a fitting contribution to the show, where it makes its runway debut.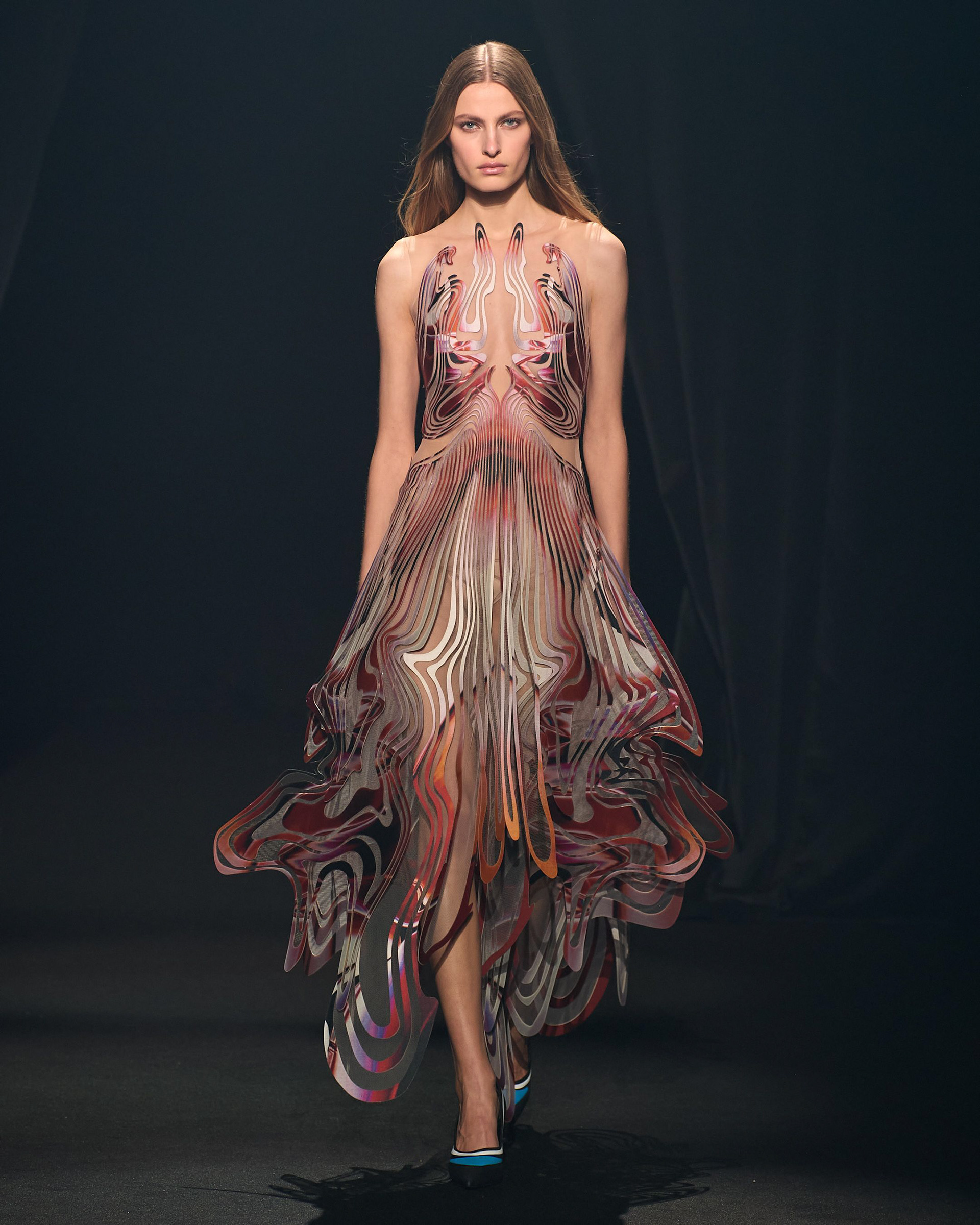 Next, the dress will be part of an Alber Elbaz tribute exhibition with the Palais Galliera, Musée de la Mode de la Ville de Paris, that will take place from March to July 2022. All the looks from the 45 participating Houses will be showcased as part of this exhibition.
After the exhibition, the dress will find a permanent home at the Adobe office in Paris, France.